INDIA
Chai plays a dominant role in India's history and economy. Chai can be served on the side of the road, on the train, in the city, at a stranger's home....you get the idea. Chai is everywhere.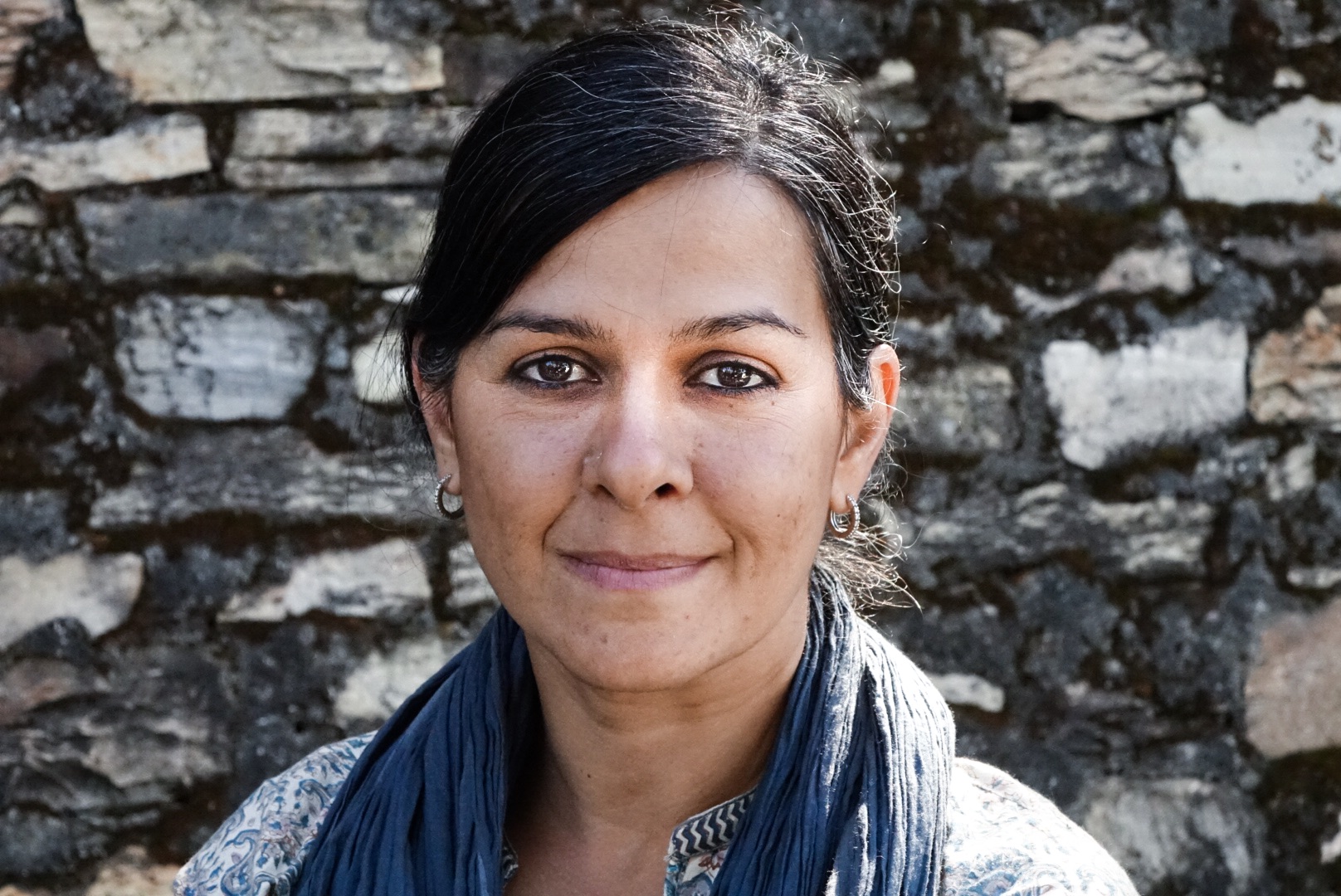 A true beauty inside and out. Meeting Mandana and being welcomed into her home was the biggest blessing. Her compassion for strangers, for humanity, and for her family is infectious. She is the definition of making an impact by the simple act of sharing a tea together. We are all better for getting to know her.
To give all that you can offer to a stranger is an incredible gift. Living in extreme poverty and with poor health, Babuji had a heart full of love and hospitality. The selfless act of giving.
THE INDIA TEAM
Travelers, all strangers before this journey, met in New Delhi to work on a separate documentary. Filming for The Connected Cup was integrated and conducted simultaneously.
chai cups
Chai is served in small "shot glass" cups. The milky tea is always served piping hot. In Northern Uttarakhand it can get very cold in the mornings, so the best way to warm up is with a cup of chai. Just don't expect a Western sized mug!