THE TEAM IN MOROCCO
After learning about the significance of "Atay" in Morocco, specifically in Berber culture, it was destined for Morocco to be included in the documentary. After months of scheduling, research, and correspondence with travel agencies and production "fixer" crews, Brooke decided the best fit for the film was with a Berber owned and operated travel company. Around Morocco Trips and Berber Camp Merzouga worked hard to showcase Moroccan cultures, traditions, history, and communities.
CONNECT WITH FRIENDS OF THE CONNECTED CUP: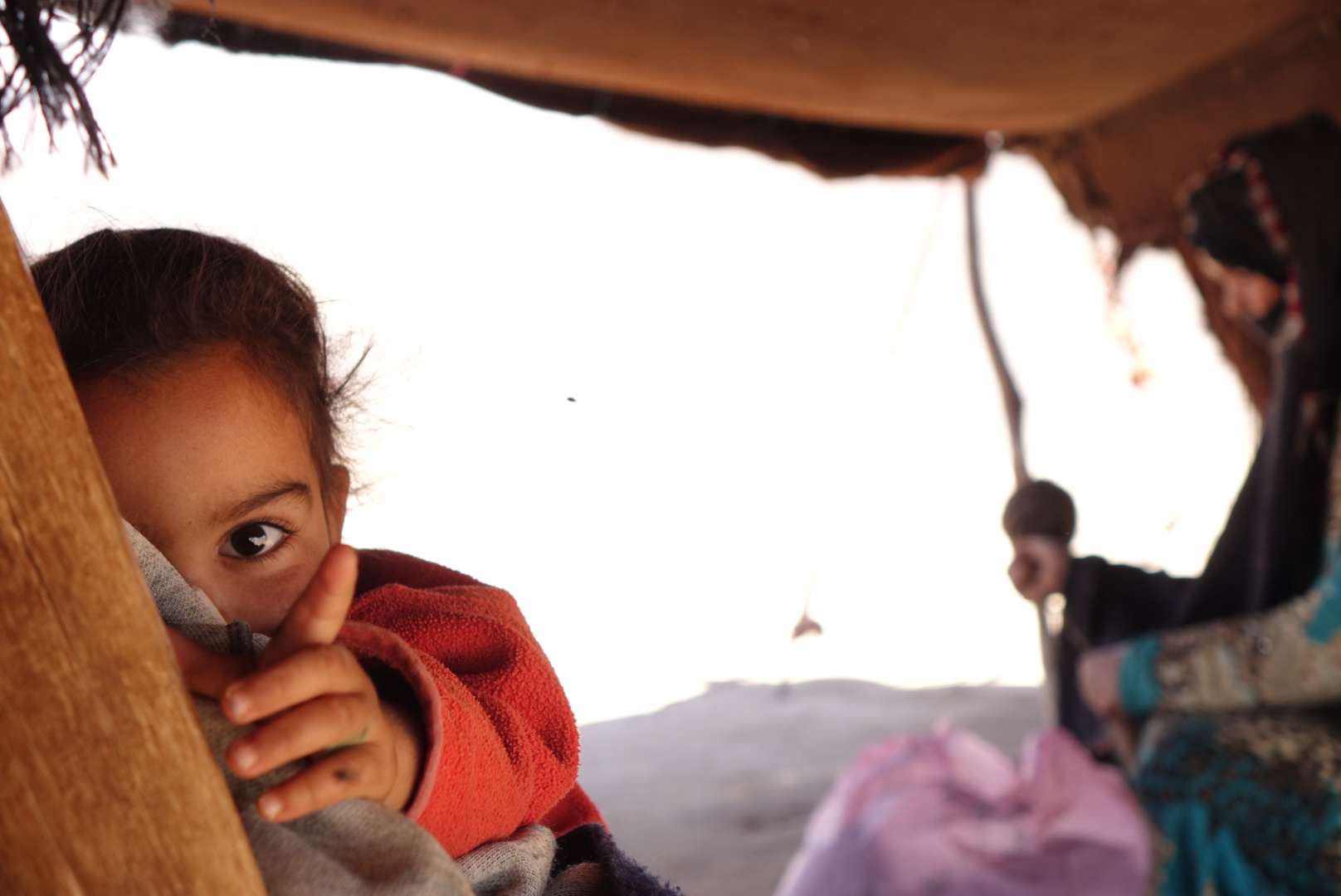 The Berber people are an indigenous ethnic group of Northern Africa. Once purely nomadic people, many Berber families are still nomadic today.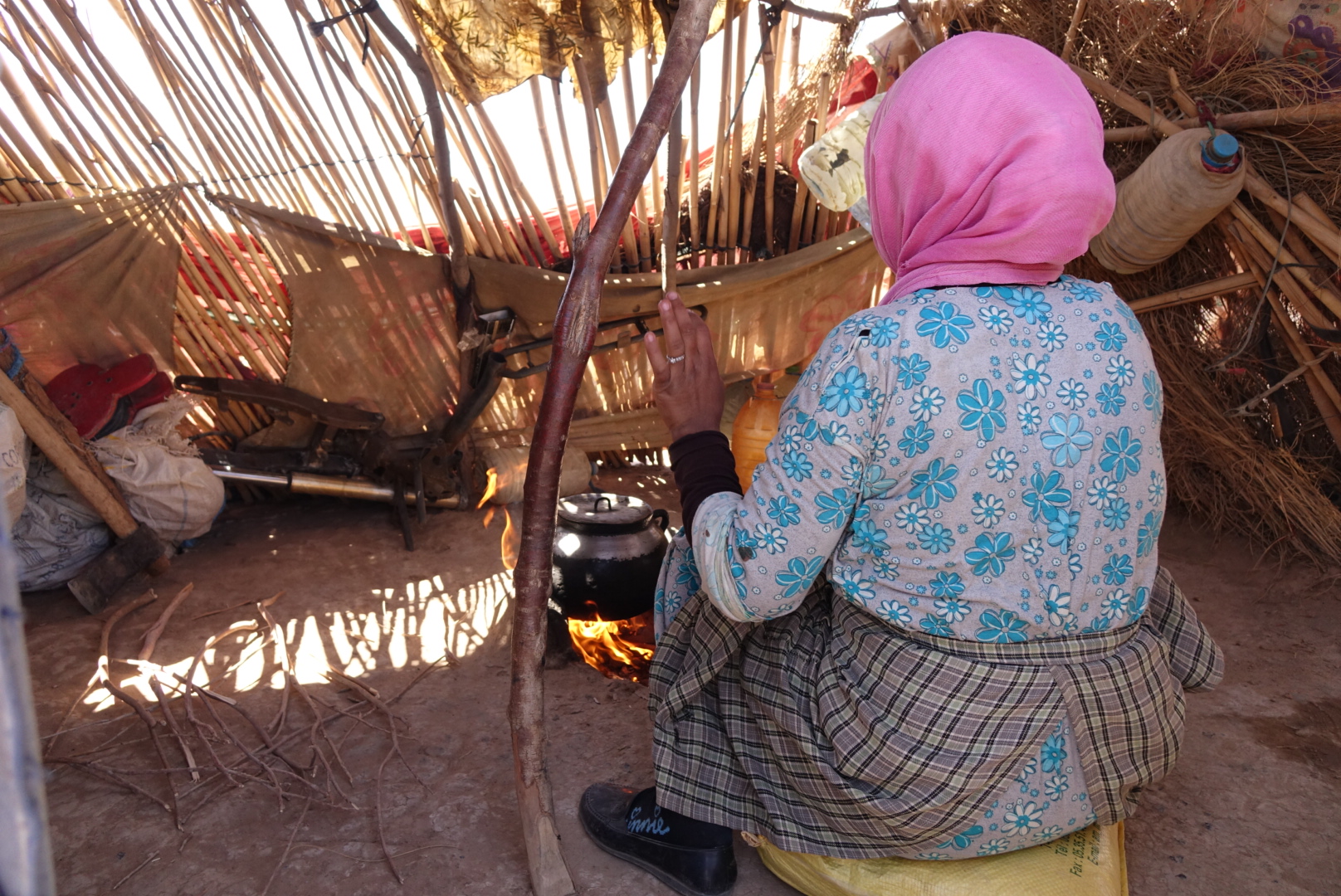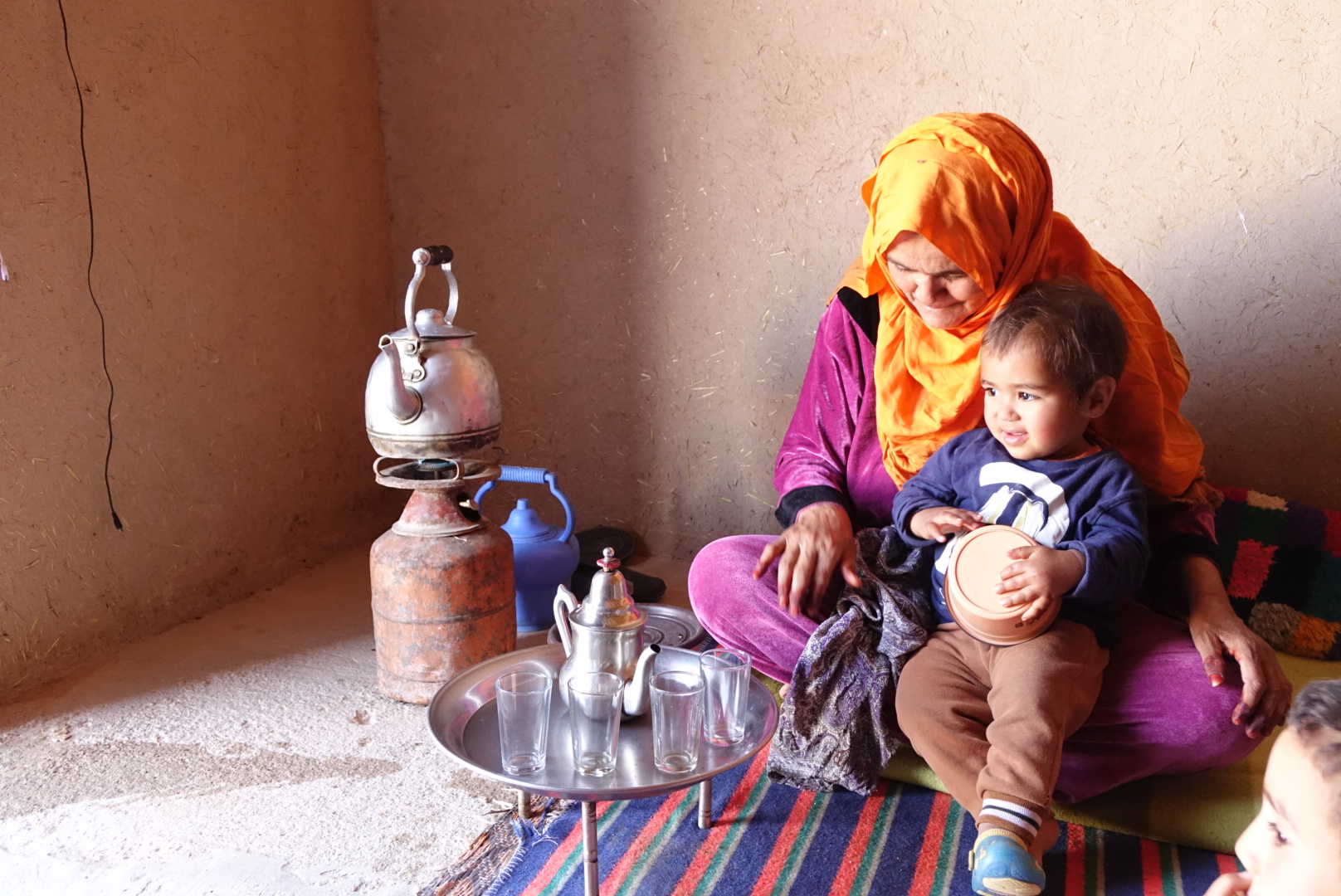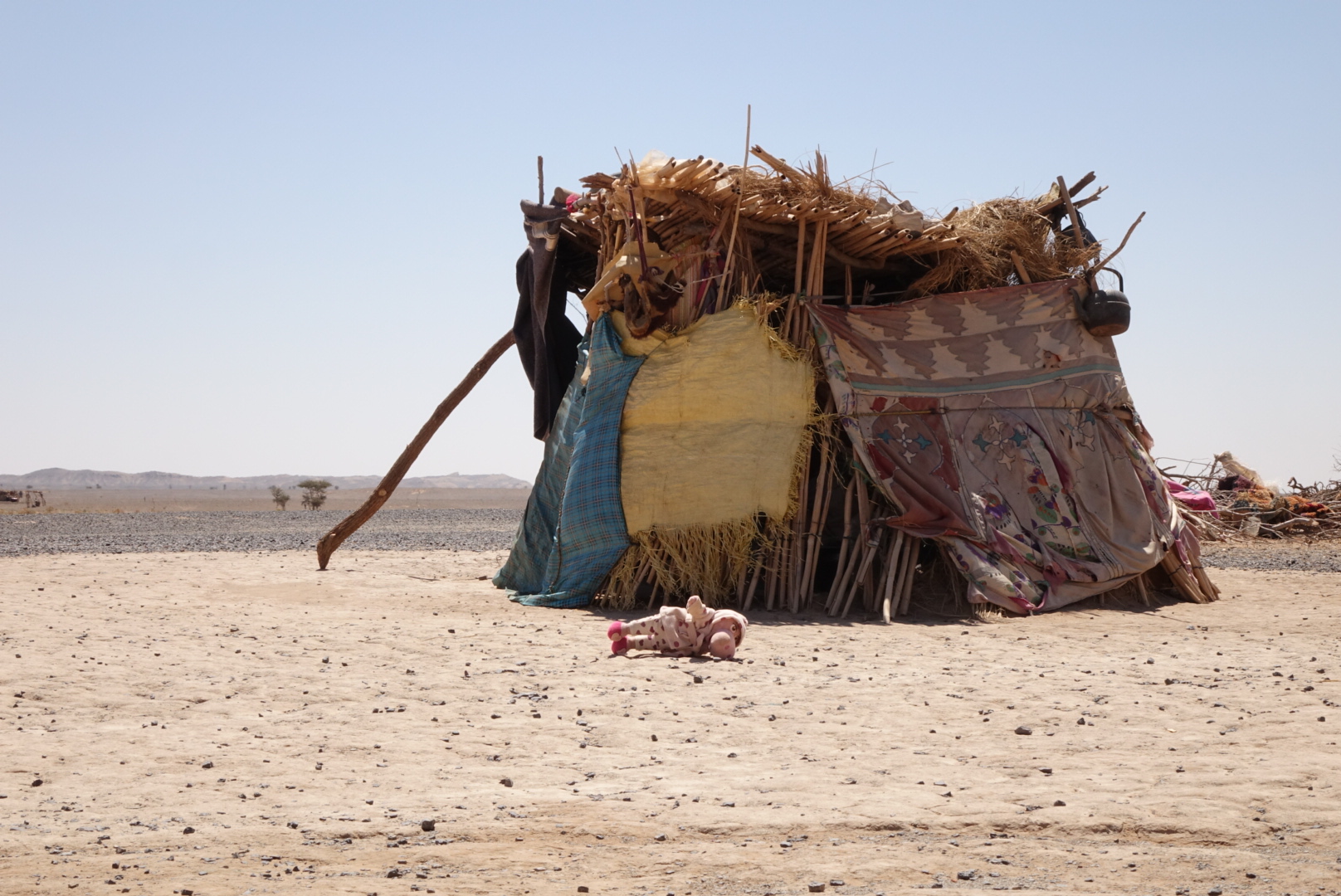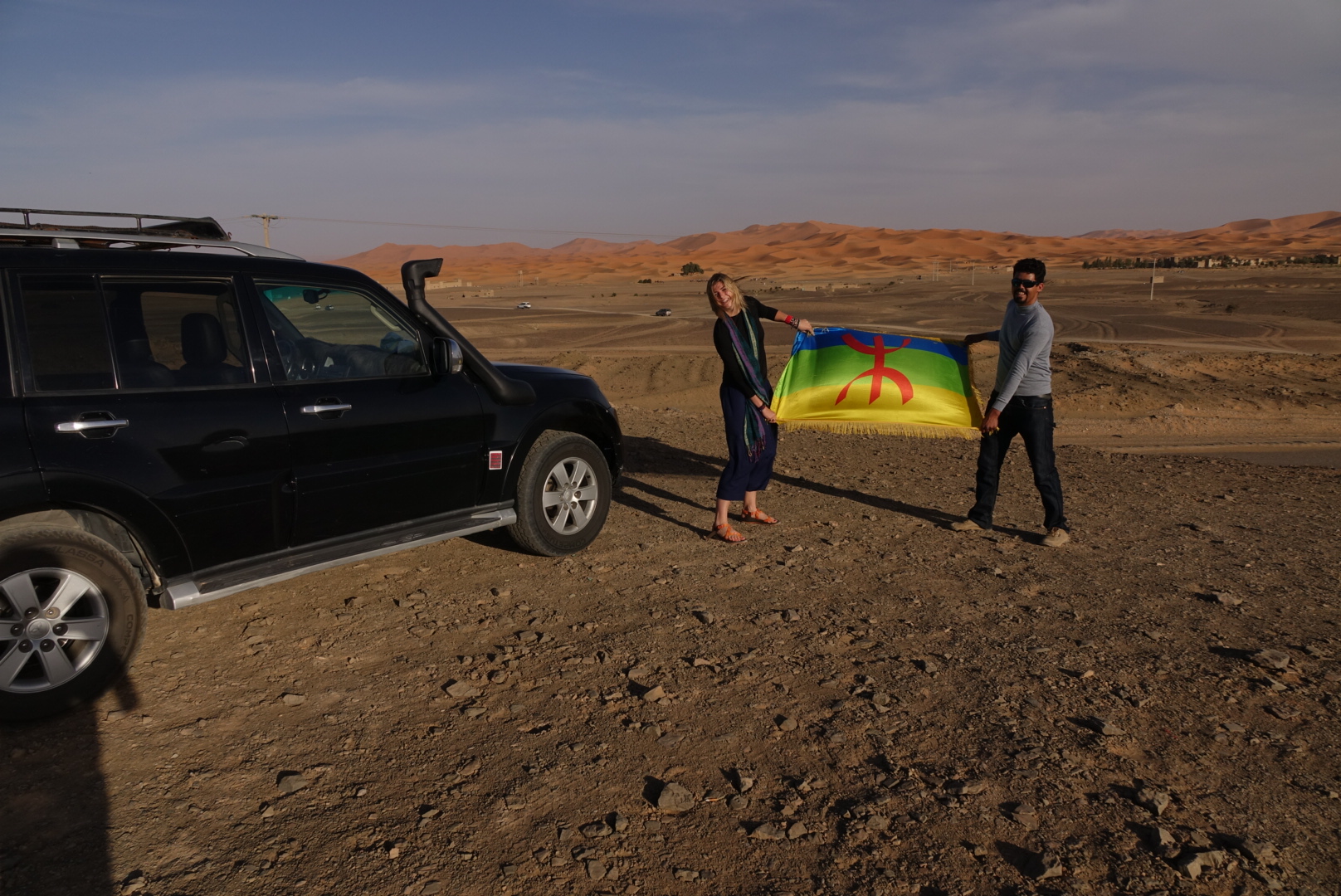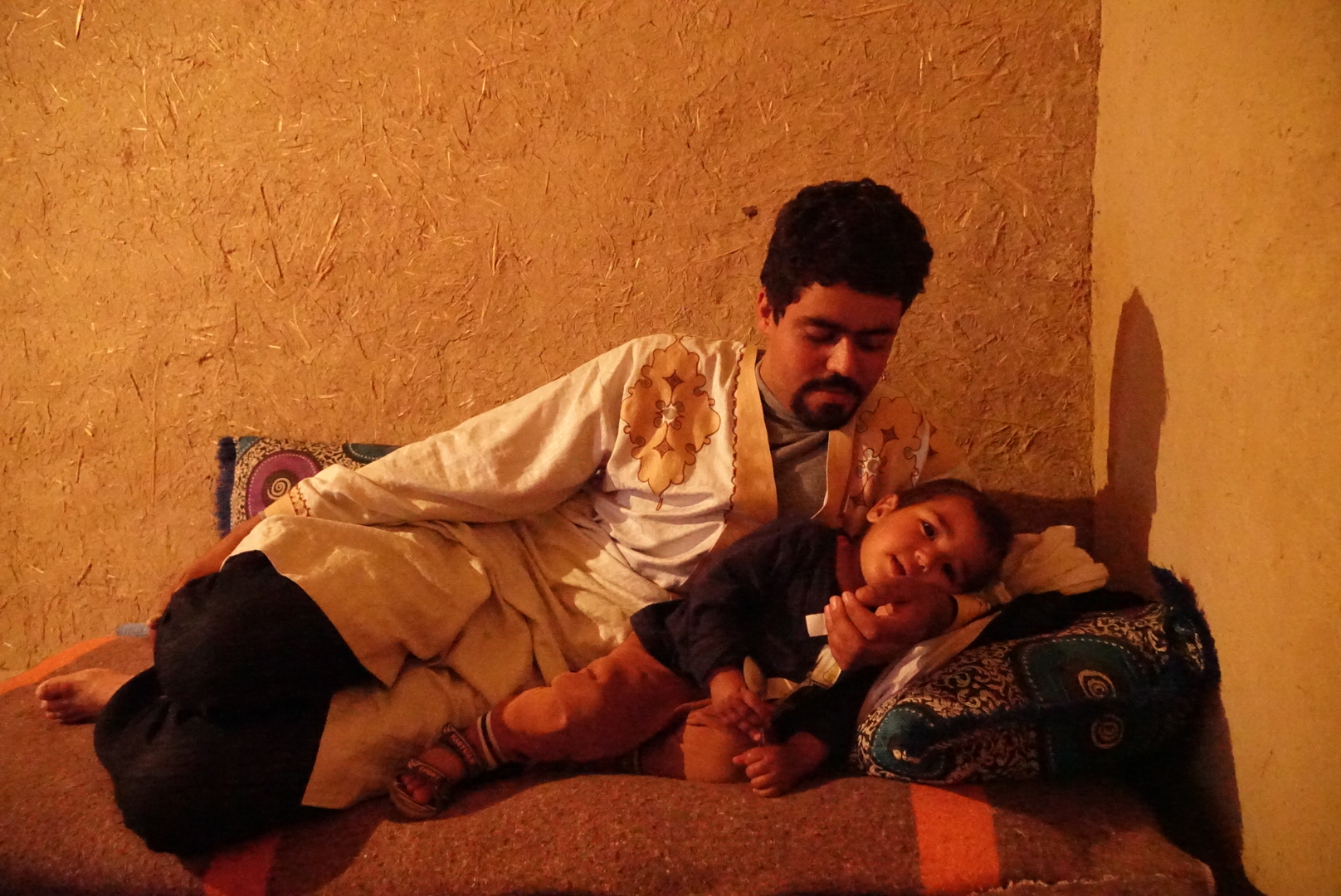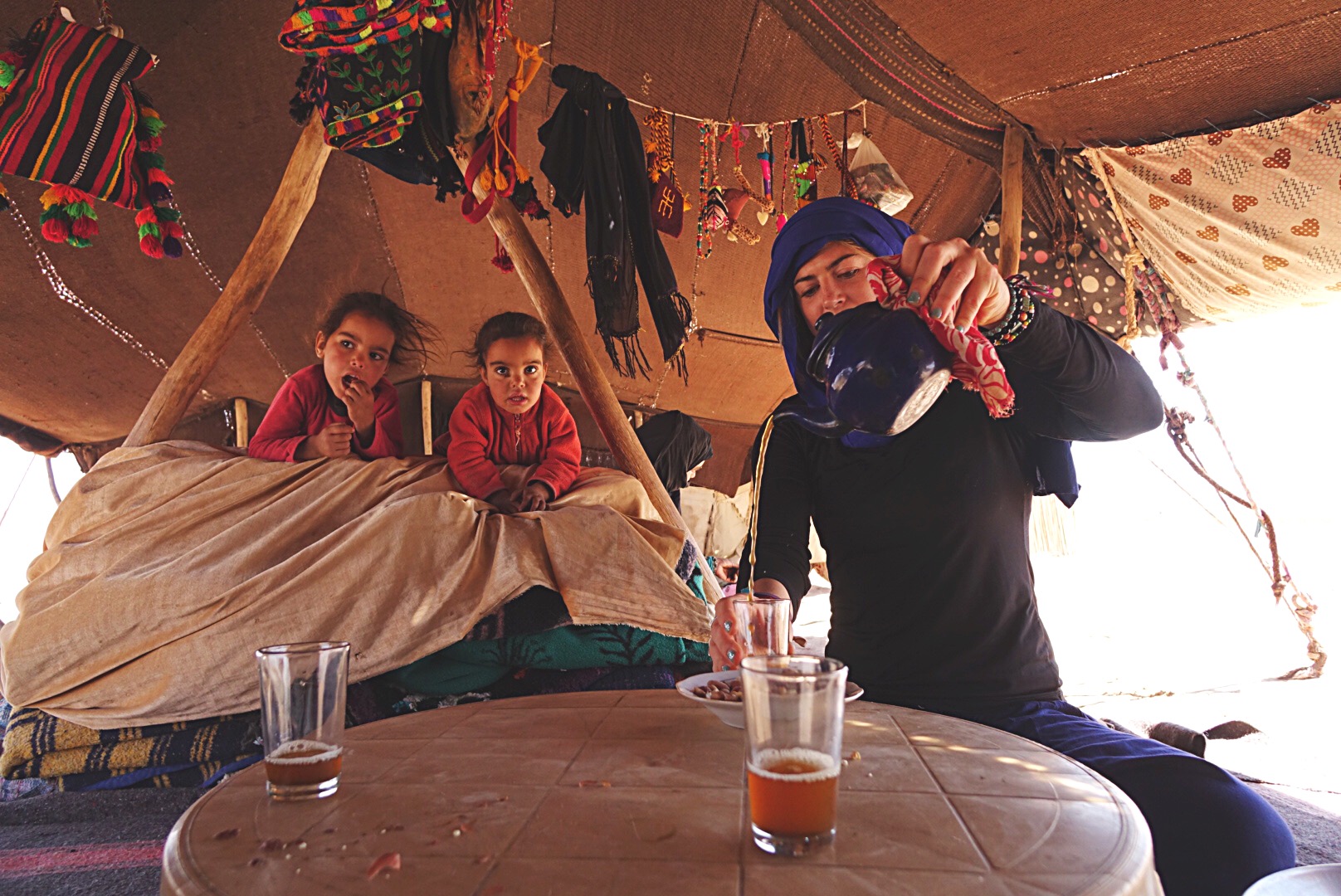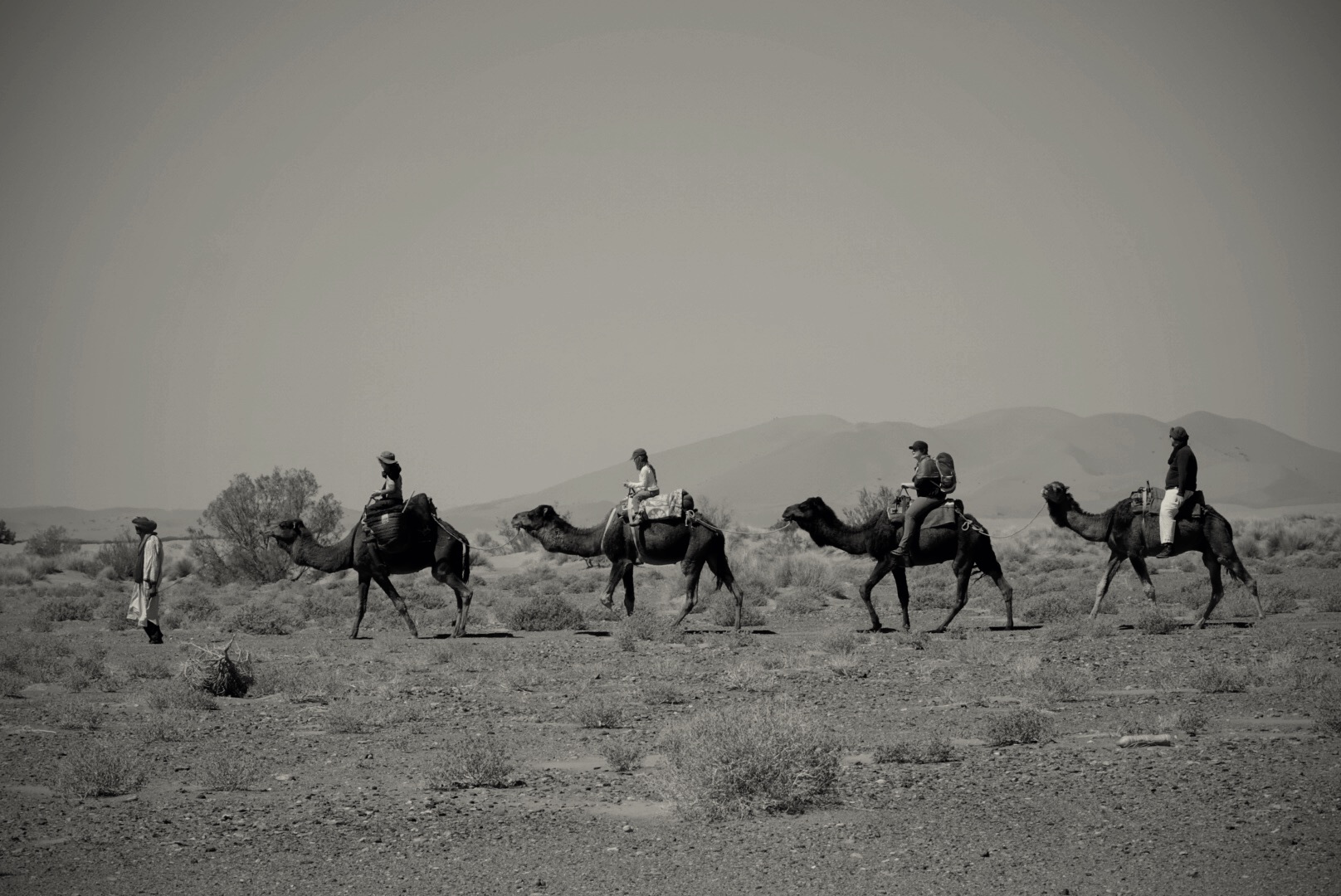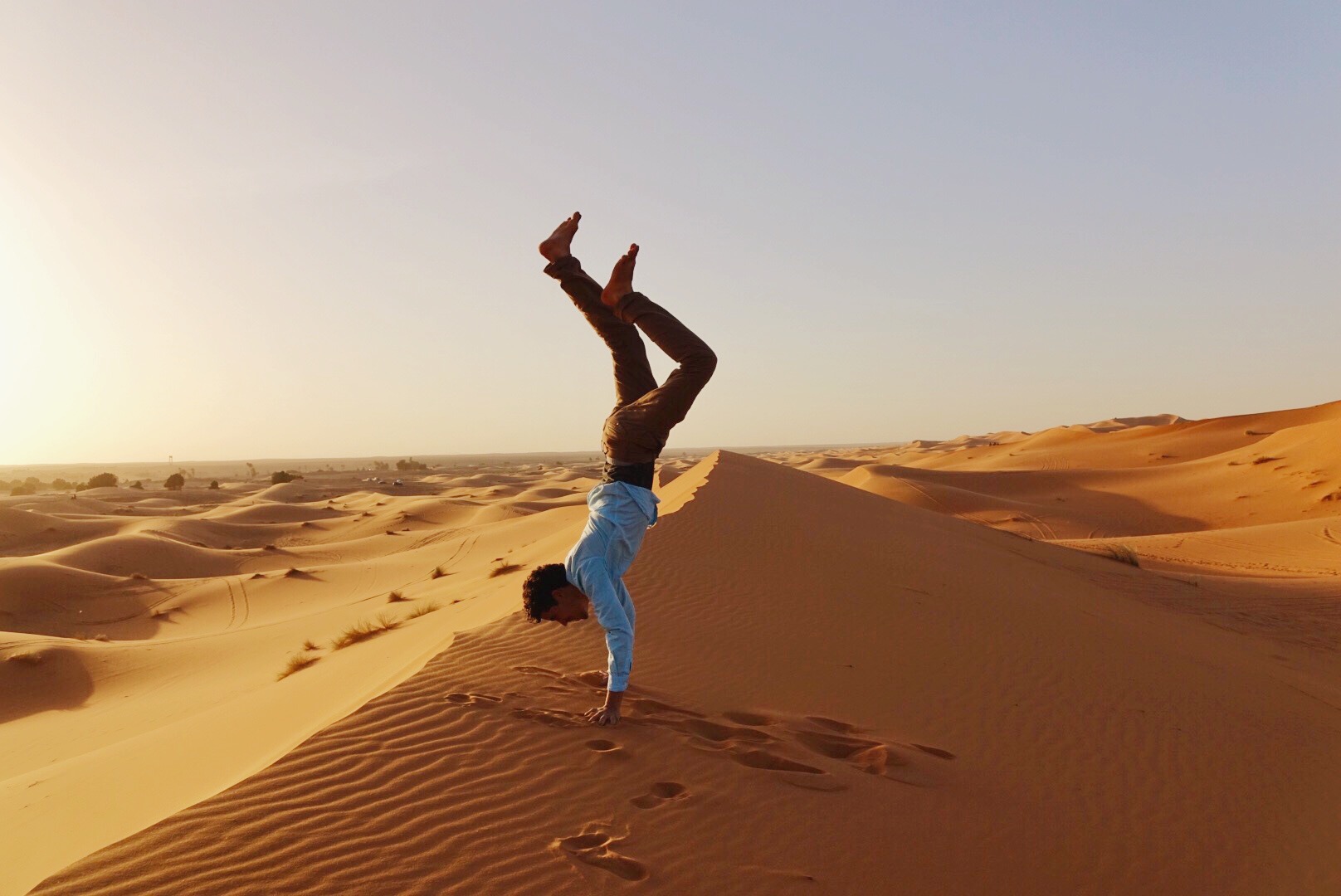 HOW TO SAY THANK YOU IN THE NATIVE BERBER AMAZIGH LANGUAGE
"tanmert"
Jimi captured Brooke's heart on her first day in the Sahara. Jimi got his name from the late Jimi Hendrix. He is a natural leader amongst the other camels, and he loves to wrap his long neck around to give people hugs.
The photographs below are dedicated to the one-of-a-kind Camel, Jimi.